What we are doing to keep our Patients safe?
Our Commitment to Our Patients During the Covid Pandemic Our clinic remains open and committed to serving our patients during this challenging time. To protect all of our patients, we are offering phone appointments and then in person visits when necessary. Please call or email us to set up a phone appointment with your doctor. If your concerns require a physical exam, your doctor will discuss that with you on the phone and determine the best way to do this (virtual or in-person). If you are a walk-in patient without a family doctor at our clinic, you may also call or email to set up a phone appointment with our walk-in physician. Please do not walk-in to the clinic without an appointment during this pandemic so that we can keep all of our vulnerable patients safe. If you have any cough or cold symptoms, fever, international travel or contact with someone sick within the last 14 days, please stay home and call us if you have any questions or concerns. Thanks for doing your part in keeping our community healthy! We are here to help you through this!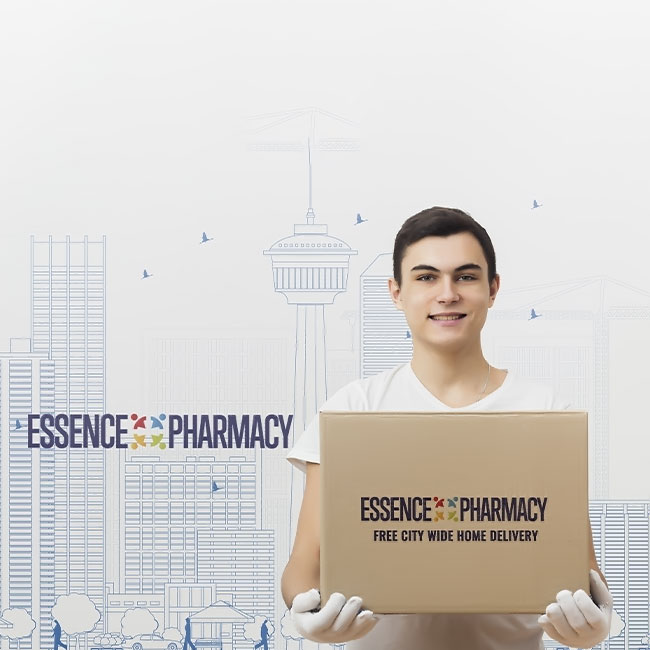 Join the Team of 

Essence

Medical

Centres
We provide competitive compensation and benefits and make sure that we hire the right professionals who can help us grow and grow with us.